Join GP Cellulose: Help Improve the Lives of Children in China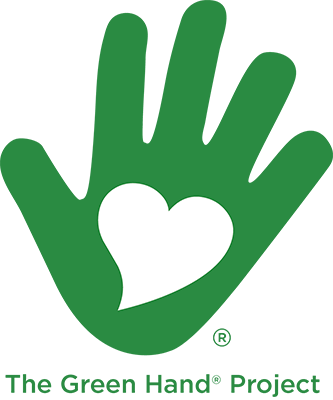 Join GP Cellulose: Help Improve the lives of Children in China
GP Cellulose is committed to helping communities in which we do business. In partnership with UNICEF, we are working to support efforts that provide safe and healthy schools for thousands of children in China through the Green Hand™ Project.
From December 2017 to December 2019, GP Cellulose will make a donation of $1 to the UNICEF USA for every metric tonne of Golden Isles® fluff pulp purchased.
Join GP Cellulose and make a donation to support the UNICEF water and sanitation programs. All funds generated will go to support UNICEF water and sanitation programs in China, helping to create bigger and brighter futures for children.
Other ways to donate
Donate by Phone

Call 1.800.FOR.KIDS

(1.800.367.5437 to donate by phone)

Donate by Mail

To make a donation by mail, please print out this form and follow instructions on printed document.